Free shipping on $69.00+
Lucky Draw
Help


CHARM OF WHERELIGHT GLASSES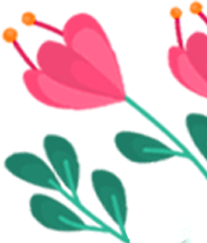 Hi! Welcome back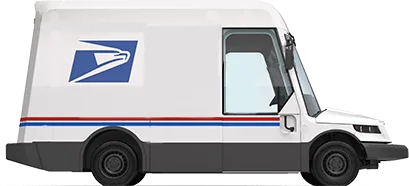 Free shipping privilege deadline is December 31th.
confirm
x
1. New customers only, one pair per person.
2. Only frames on this page are eligible for the $4.95 Offer.
3. Single vision 1.55 index lenses are free. Upgraded lenses are available at an extra fee.
4. Shipping is not covered.
5. Offer can not be combined with any other coupons.
x
· (US) Select $6.95 standard US shipping to have your package delivered in 12-21 days. Or select $19.95 express service for 5-10 days.
· Free US standard shipping on orders over $69.
x
· We offer 100% satisfaction guaranteed.
· Unsatisfactory glasses can be exchanged or refunded within 30 days of receipt.
· For any glasses' imperfection/any possible defect, we can remake totally free or offer a full refund.
x
· Real people help on fit, style, prescription.
· Wherelight one-on-one real customer service is ready to help from finding best-match to after-sale warranty.
loading...
30-day Return & Exchange
Not Satisfied? No Worry!No Hassle!
Safe Shopping Guarantee
Free Shipping Over $69 and 365-Day Frame Guarantee